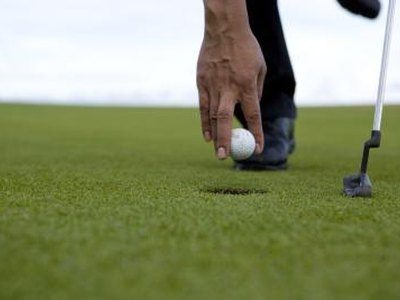 A chipper putter, more commonly known as just a "chipper," is a legal club, according to the standard Rules of Golf published by the U.S. Golf Association. The USGA defines a chipper as "an iron club designed primarily for use off the putting green." The ...
Featured Picks
Choose the PING clubs that suit your technique and style of play.
Read tips for finding the perfect set of golf clubs for you.
Find out the different purposes for sand wedges, lob wedges and gap wedges.
More Topics on Golf Clubs