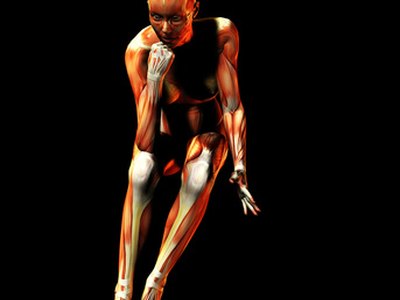 Golf can be a fun and relaxing game. But a failure to train and properly stretch the variety of muscles used on the course can result in poor shots, or worse yet, leaving the round undone because you pulled something. At one point or another, virtually every muscle in your body ...
Featured Picks
Practice a plan that stabilizes the muscles of the core and spine.
Incorporating a Pilates routine improves fitness level and decreases golf-related injuries.
To help ease the pain of golfer's elbow, exercises that strengthen muscles around the area can help.
More Topics on Golf Fitness & Injuries