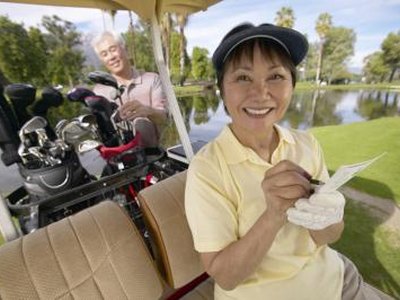 Golf is a relatively simple game when compared with other popular sports in regards to the number of stats that can be tracked. While golf is not overwhelmed by numbers, that does not mean that a studious golfer cannot still track some important bits of information that can be ...
Featured Picks
Find out the par set for most courses and how to keep track of strokes.
Learn the two general approaches for trying to make long putts.
Learn more about the linear patterns used on fairways where tee shots are designed to land.
More Topics on Golf Game Improvements