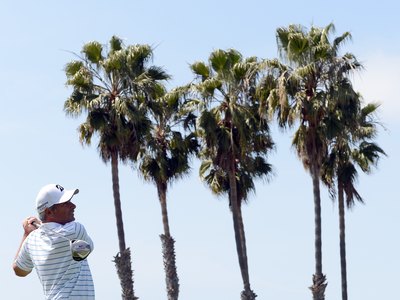 When a golfer cocks his wrists at the top of his backswing, he needs to find a way to maintain most of that wrist cock until his hands are near the impact area. This delayed uncocking is what we call "lag." Lag is responsible for a large part of a golfer's ...
Featured Picks
Find out why you may be incorrectly swinging your club.
These solutions for common golf errors could turn your game around.
Forget your wedge -- a hybrid can do the job around the green.
More Topics on Golf Swing Tips