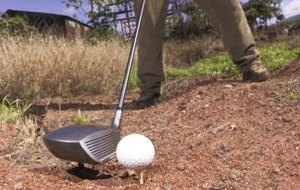 Numerous golfers, from pros to recreational hackers, have added weight to their drivers or other clubs for years. They believe that adding weight to clubs can affect a golf shot's path or its trajectory, but equipment experts will tell you the results are psychological. In reality, the amount of lead tape typically added to a golf club has little, if any, effect on the ball's direction or trajectory. But if you believe, as tour pros like Phil Mickelson does, that lead tape can help your game, don't add tape during competition. The Rules of Golf permit players to add tape to clubs before, but not during, a round.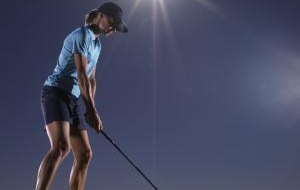 Swingweight measures the distribution of a golf club's weight, rather than a club's actual weight. Clubs with more weight than usual in the clubhead relative to the grip have higher swingweights, and those with higher-than-normal weight in the grip area have lower swingweights. So if you add weight to a golf club's grip, the club's actual weight increases, but its swingweight decreases. Swingweight measurements are expressed with a letter, ranging from A on the low end to G, plus a number from 0 through 9, with 9 denoting a greater swingweight than 0. Most amateur golfers will be comfortable with a neutral swing weight of D-0.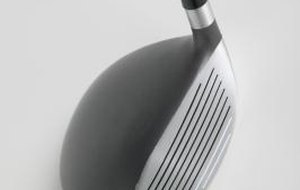 A golf club's swing weight measures its "resistance to being swung in a circle," according to Leaderboard.com. Swing weight does not measure a club's total weight, but rather its distribution. Indeed, two clubs that weigh the same may have different swing weights. For example, if one of the identically-weighted clubs has a heavier head, it will have a greater swing weight.