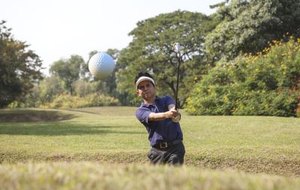 A professional golfer may sometimes have a wedge ground to alter its playing characteristics to fit a particular course. Grinding the club head may change the wedge's bounce, or it may sharpen or soften the leading edge. While wedge grinding is typically a job for professionals, a casual golfer who's handy with tools and has an older club laying around may wish to experiment with wedge grinding.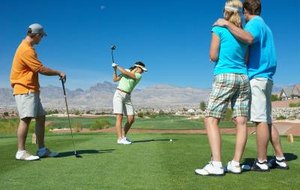 PGA pro Mark Blakemore defines honor, with respect to golf, as "the privilege of playing first from the tee." In casual play golfers may choose their own method to determine who tees off first. It may be as simple as allowing the player who is ready first to tee off first. Or a mixed group may permit women to play before the men. In competitive golf, however, the Rules of Golf employs a simple method to determine the order of play off the tee.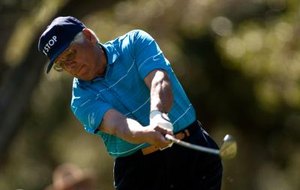 A well-hit shot with a low trajectory is called a "penetrating" golf shot, according to PGA Master Professional Don Trahan. The advantages of a penetrating shot, Trahan says, include accuracy and maximum distance. This type of shot is also ideal for hitting into the wind, because the wind can knock down a shot that has a higher trajectory. Simply hitting the ball low from short range is easy. If you're in the rough, for example, and need to hit under a tree branch, just use a less-lofted club or play the ball farther back in your stance. For a normal shot, such as a tee shot or a long approach, you must use the correct technique to hit a truly penetrating shot.