Scratch and bogey golfers are two very different types of players. Scratch golfers are good enough to be professional players, while a bogey golfer is an average player who can only dream of competing on a pro circuit. The United States Golf Association's handicap system uses comparisons between scratch and bogey golfers to help golf officials establish handicap ratings for each hole on a course.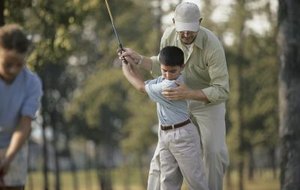 A scratch golfer has a handicap of zero. Ask a dozen golf pros how to become a scratch golfer, however, and you might receive 12 different answers. Some will tell you to focus on your short game. Others will emphasize the mental approach. Still others will suggest you work on your overall swing. Whatever approach you take should fit your game and learning style.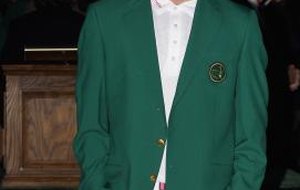 PGA Tour events are run by individual tournament hosts. But the formula for dividing each tournament's purse is set by the PGA Tour, with occasional exceptions made for special events. Under the PGA Tour formula, each golfer who makes the cut receives a specified percentage of the prize money, depending on where he finishes in the final standings.